We're Certified Google Partners!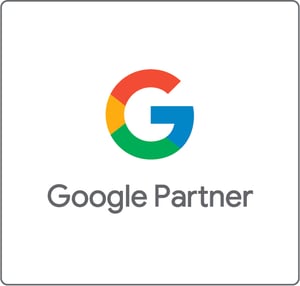 What They're Saying About Us!
"Definitely was great to work with Leona! She knows her stuff and made it understandable for me. I plan to work with her some more as I get more advanced with my ads. Thanks a ton!"
Author, Entrepreneur & Business Coach
"Leona is amazing! Believe what you read in all of her 5-star reviews. She jumped right into my project and completed everything quickly - Google Ads and Shopping/FB/Retargeting set up for my Shopify store. Leona took the time to explain everything to me and answered all of my (many) questions. Best of all, Leona provided solid advice to drive traffic and conversions without overspending. Thank you, Leona!"
Founder, Sam & Jack
"Leona is so knowledgeable with data driven marketing. She improved my returning customer rate plus many of the other key metrics as well. Thank you and look forward to working with you again!!"
Founder, Direct Media