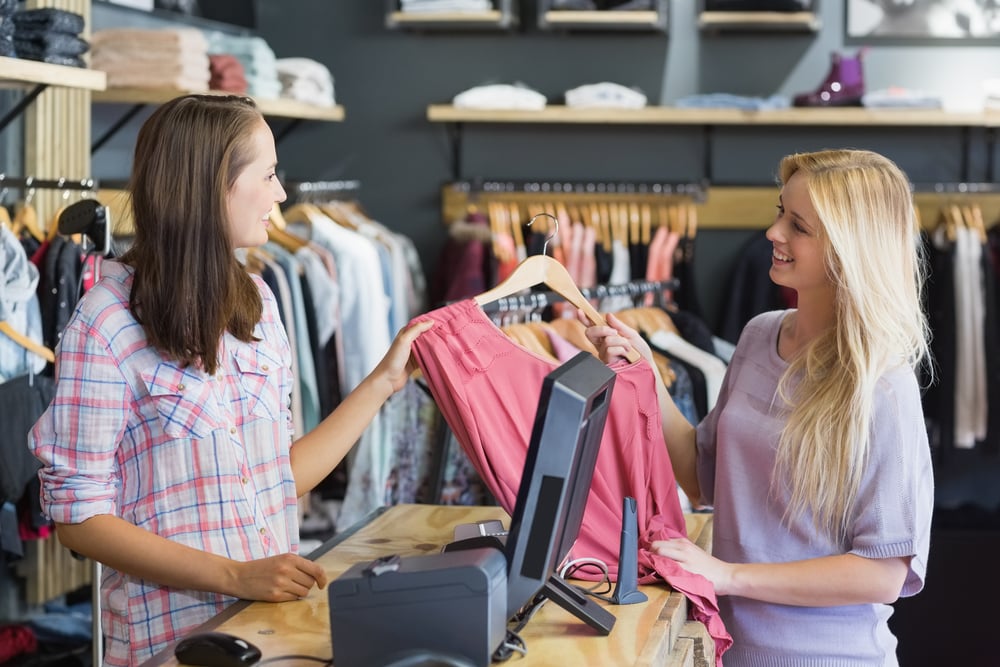 With Q3 underway, we know the importance Q4 has on most retail businesses. So whether new or existing, online or brick and mortar, it's time to make sure you're taking the necessary steps to really improve your opportunity to grab some of those BFCM dollars.
What's Your Offer?
Now is the time to figure out the offers that really convert. Don't wait until the week of Black Friday to figure out what's working and more importantly, what's not.
Consider creating a few different offers and test those offers in:
Email
Pop Up
Google Ads
Email Marketing
Facebook
Do it now while advertising costs are low compared to what they will be in December.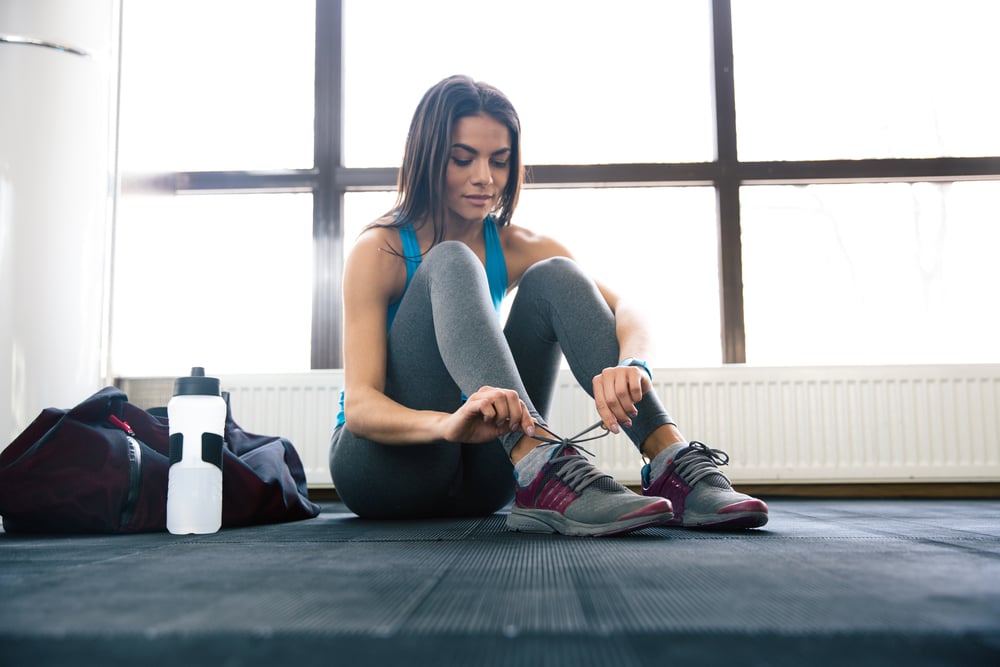 Who Will You Target?
One of the important things to remember is that Facebook and Google, both have audiences for people who are Christmas shopping. So while your other campaigns are trying to target the "outdoor woman who loves hiking and trips to the Grand Canyon", you can set up additional campaigns that target people who are shopping for Christmas gifts. Opening up your targeting and ensuring you are showing to a new group of people who are actively shopping and making purchases can be a great opportunity.
Bundling To Increase Average Order Value
With the potential of a recession looming right before Q4, know that people will be penny-pinching. In fact, right now, we are seeing that shop owners' transactions are going up while sales revenue is flat. So this is already a "thing". Because this will be a factor for many we don't have to go the opposite way and just give everyone 50% off, making sales less profitable. Think of creative ways you can bundle products to increase the average order value that names it more attractive to YOU to offer a discount. Maybe that's earning a gift card for their NEXT purchase. Maybe that's getting an extra 10% off this order for spending $150. Maybe that looks like free shipping or a FASTER shipping upgrade for spending X. How about a FREE GIFT? You know, something nominal to you but valuable to them. It's a win-win to figure this out now.
Always Be Upselling!
Making customers' shopping experience better, by recommending products or services they would love to add on but may have missed during their visit to your site is a must. From gift wrap to custom cards, shipping to multiple locations, product recommendations to add-on services, and features I think that anytime you can increase your average order value by being helpful to users so just be a mantra.
Build Bigger Audiences Now
Start using video and engagement ads to get your brand known. Don't wait until two weeks before Christmas. The cost to get 15-second video views, as well as likes and shares on an ad that you can retarget later, will pay great dividends. The Facebook Algorithm gives weight to advertisers who've already engaged with someone over advertisers that didn't. Why? Because the brand that has already engaged with a person is the brand that is most likely to get that person to convert than a brand they don't know. You can begin building large retargeting audiences while costs are down and then you have the ability to retarget anyone you reached in the last year. This holds true for both Google and Facebook. Why wait until costs are higher during the few weeks before the holidays?
Stay tuned as I come up with more strategies on how you can pull down as many BFCM dollars as possible this year!