About Us
Get to know more about Sassy Cheetah, who we are and what we do!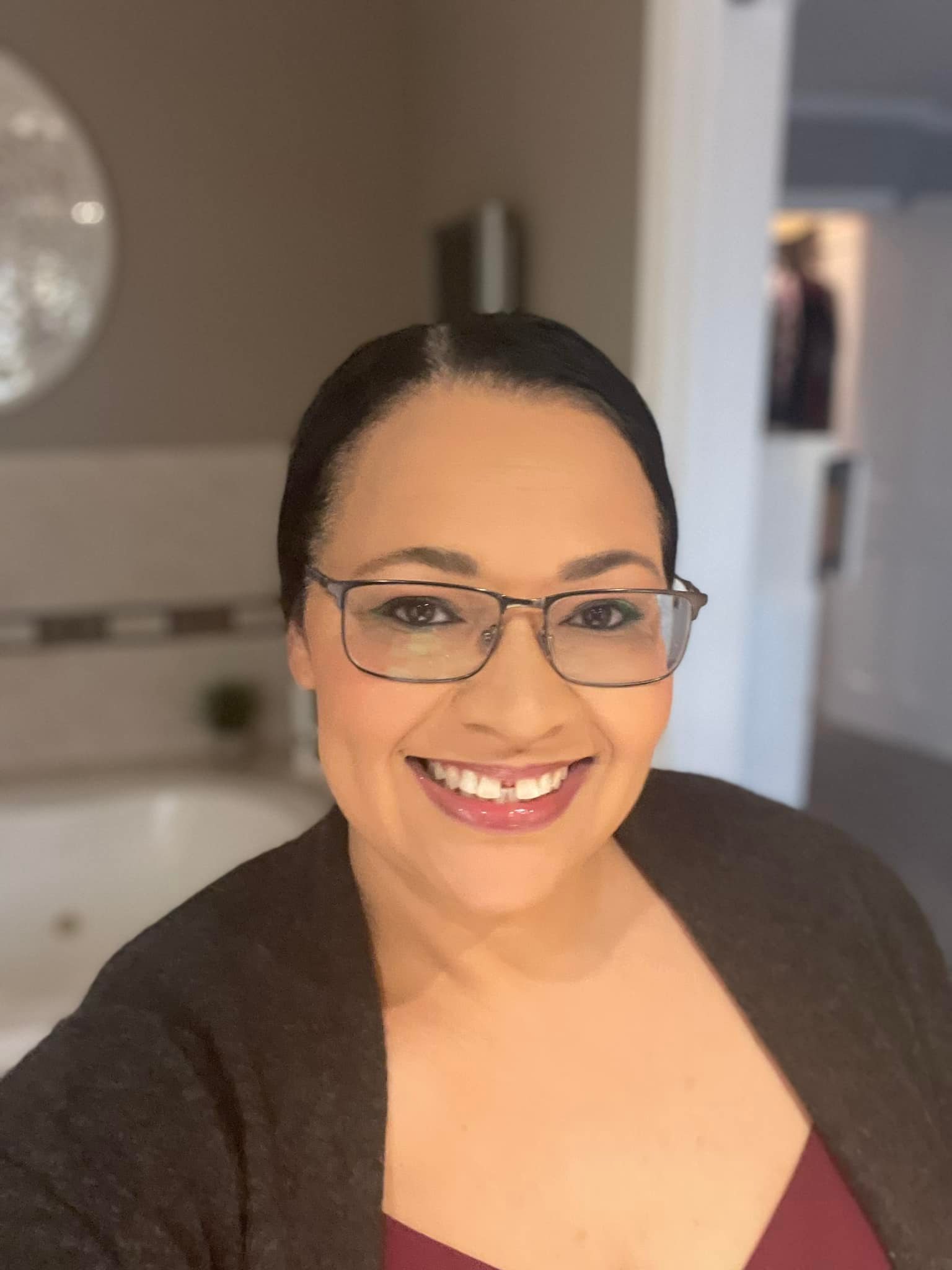 Leona Griffin
Leona is the CEO of Sassy Cheetah! She has been a digital marketer and strategist for over 24 years. She is an Expert Coach for The Social Sale Girls helping hundreds of business owners get started with Google Ads. Leona works with clients to devise their strategy with Google Ads, Google Organic and Content Marketing.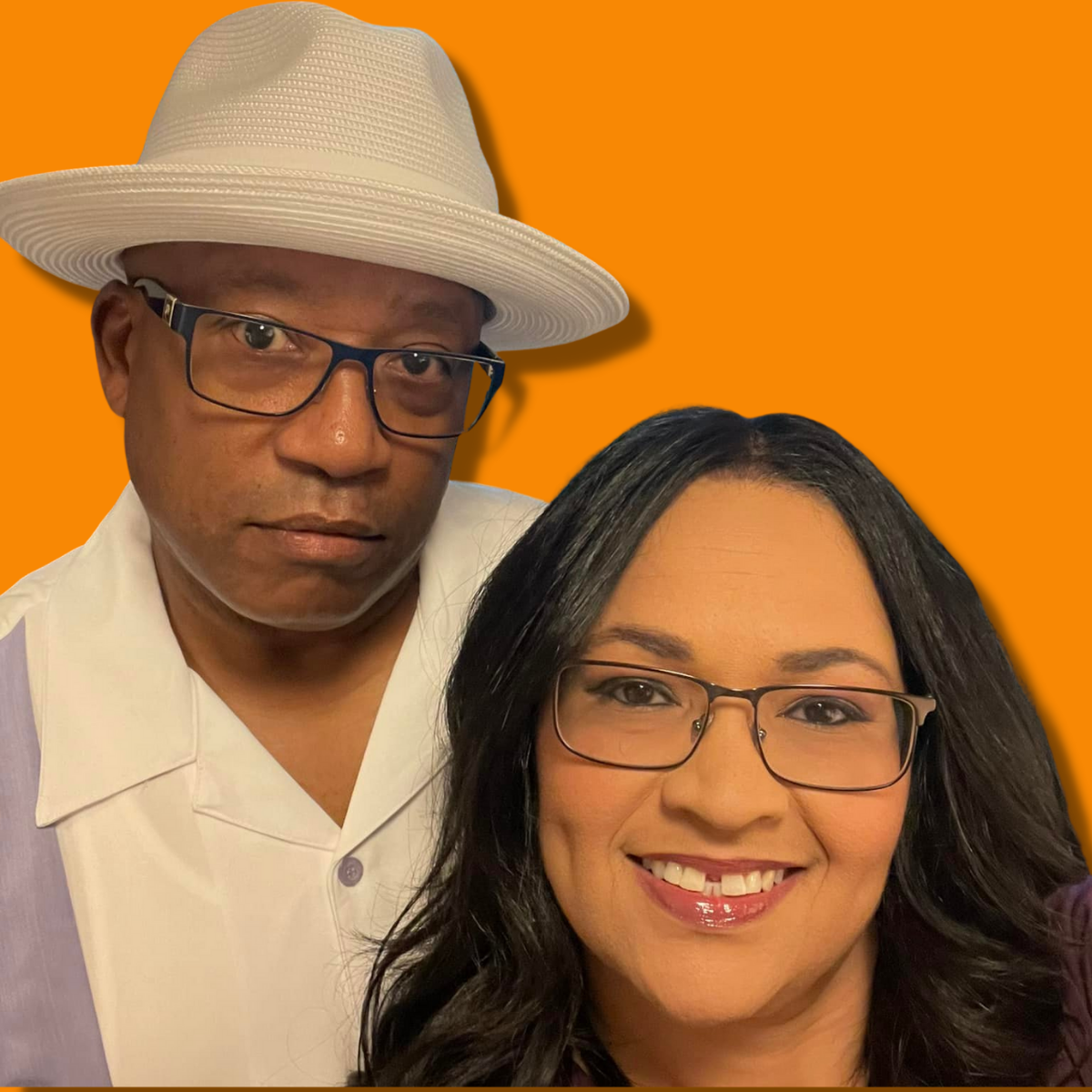 Kevin Griffin
Kevin is Leona's husband and he is responsible for customer acquisition and sales. He is a military veteran serving over 20 years in the US Army and has now retired and works with Leona to Grow her business. Kevin's previous experience was managing multi-million dollar projects for the military.
Kevin enjoys being outdoors, fishing and grilling.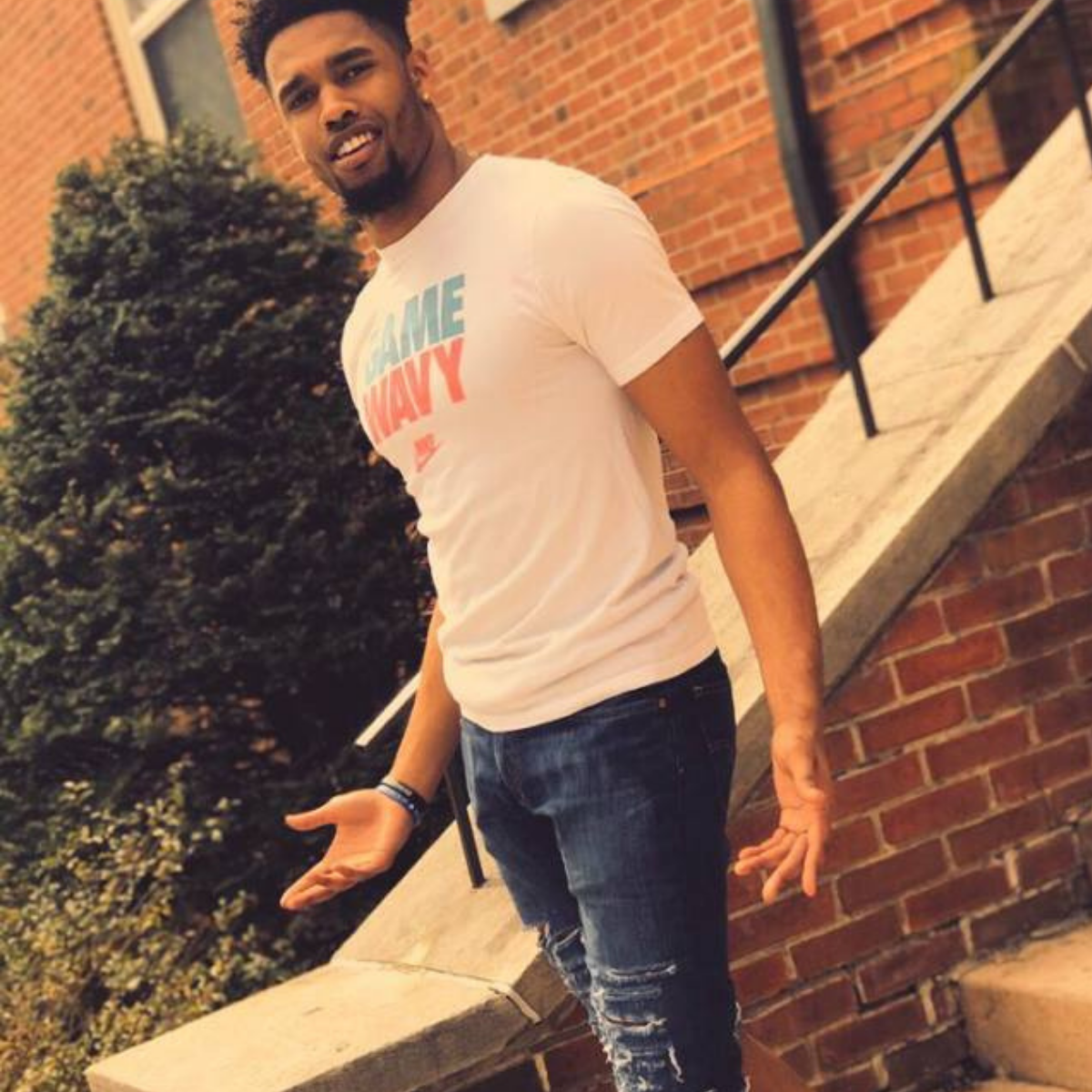 D'Andre Harvey
D'Andre is Leona's son and recently graduated with his Marketing Degree. He has worked with Sassy Cheetah since graduating and focuses on Google Ads. He is certified in Google Shopping, Google Search, Google Display, and Google Video Ads.
D'Andre enjoys making music, football, and basketball.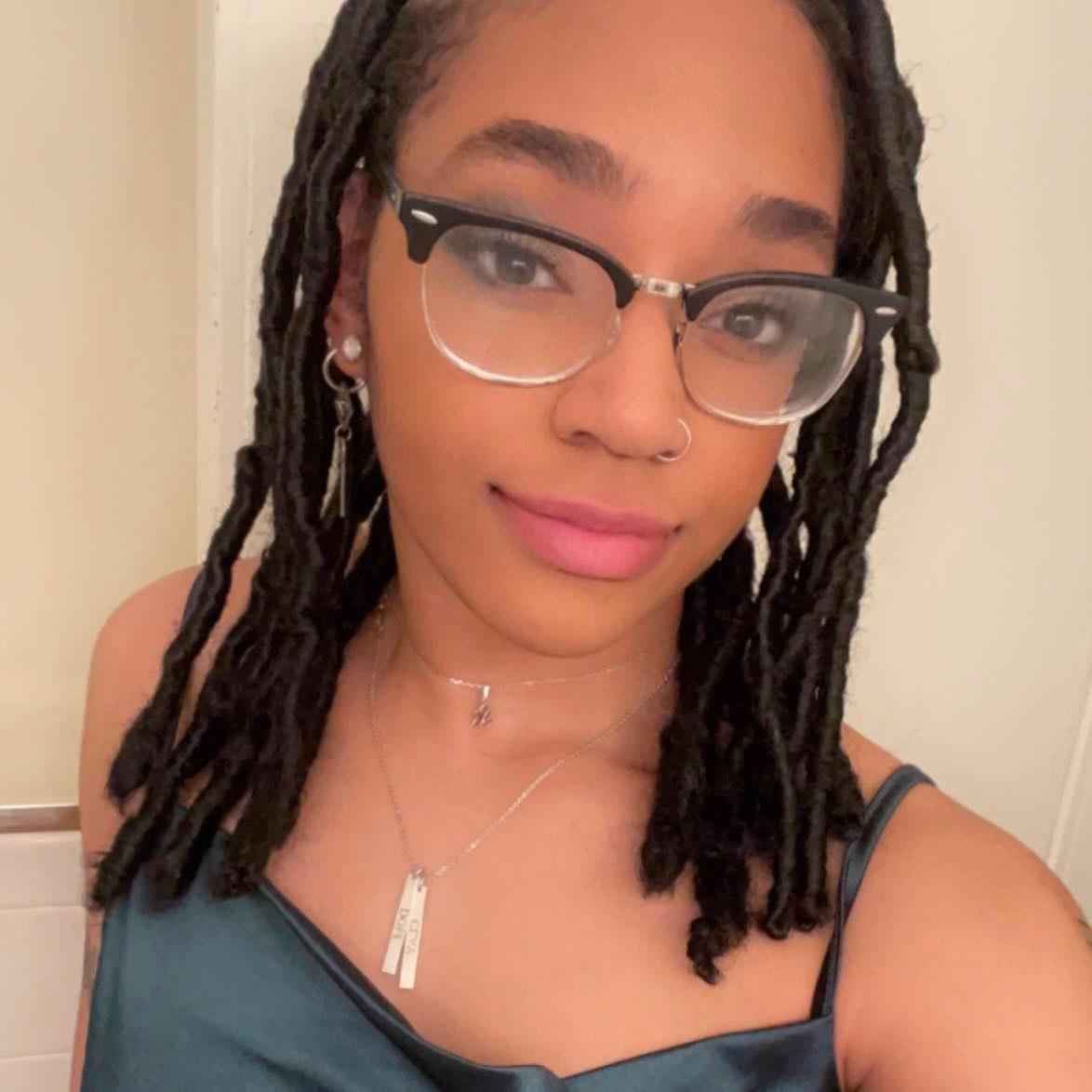 Domanique Harvey
Domanique is Leona's daughter who recently graduated with her degree in Psychology. She focuses on Facebook Ads management and content marketing. She is looking forward to returning to school for her Masters's degree.
Domanique enjoys spending time with friends and taking walks with her dog.